Live Streaming Friday, July 12, 7 pm until Saturday, July 13, 11 am
The Central Arkansas Burn will be streaming live on USTREAM Click her for live stream: http://ustream/YMqz
What is a burn?
A burn happens when several worship teams from different churches come together for a continuous worship service usually lasting 24 hours or longer. CFAN (Christ For All Nations) Church in Sherwood is hosting a Central Arkansas Burn for 24-hours beginning Friday, July 12 at 7pm and going until 11 am on Saturday, July 13. Burns are interdenominational events. No preaching is done during a burn—only worship. CFAN is located at 5500 Landers Road in Sherwood. CFAN is next to HWY 67/167 in the Carpet One Shopping Center—just Past Gander Mountain and Mardel Christian Bookstore and before the Sam's Store.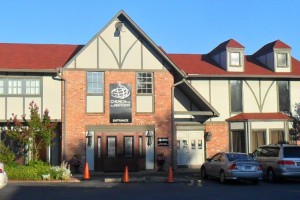 Christ For All Nations Church 5500 Landers Road, Sherwood, Arkansas.
Burns have been happening all over the US and around the world for the last few years. For a history and more information go to the Burn 24/7 Headquarters website: http://burn24-7.com/
Th Cetnral Arkansas  Burn Director is Robert Sullivan. The Central Arkansas website: www.burnAR.com.